Comprehension tests are the most common form of English exam. Yet, preparation for them is tricky for teachers to teach and even trickier for students to understand. Words like, 'retrieval', 'inference' and 'deduction' instil students with boredom (at best) and anxiety-inducing confusion (at worst). Most students, aged 8-12, are crying out for a more engaging, creative approach. Something relatable. The Comprehending Comprehension ebook and online course break the whole concept down in a humorous, character-based system. Crammed with quirky illustrations, dynamic videos and innovative activities, all of the diverse teaching materials were created in collaboration with students who, as a result, went on to achieve great success in their English exams and assessments (at 11+ and 13+).

See below for curriculum and some free previews!
---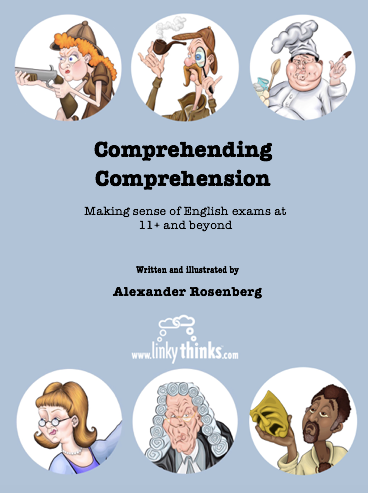 Available in print soon!
With this ebook and the accompanying course, you'll learn the following:
The essential do's and don'ts of any comprehension exam
How to recognise and understand all of the possible question types
How to structure and style your answers, for maximum marks
How to get inside an examiner's mind and mark questions yourself
How to successfully check and edit your work

Video guides narrated by Rebekah Hinds
Your Instructor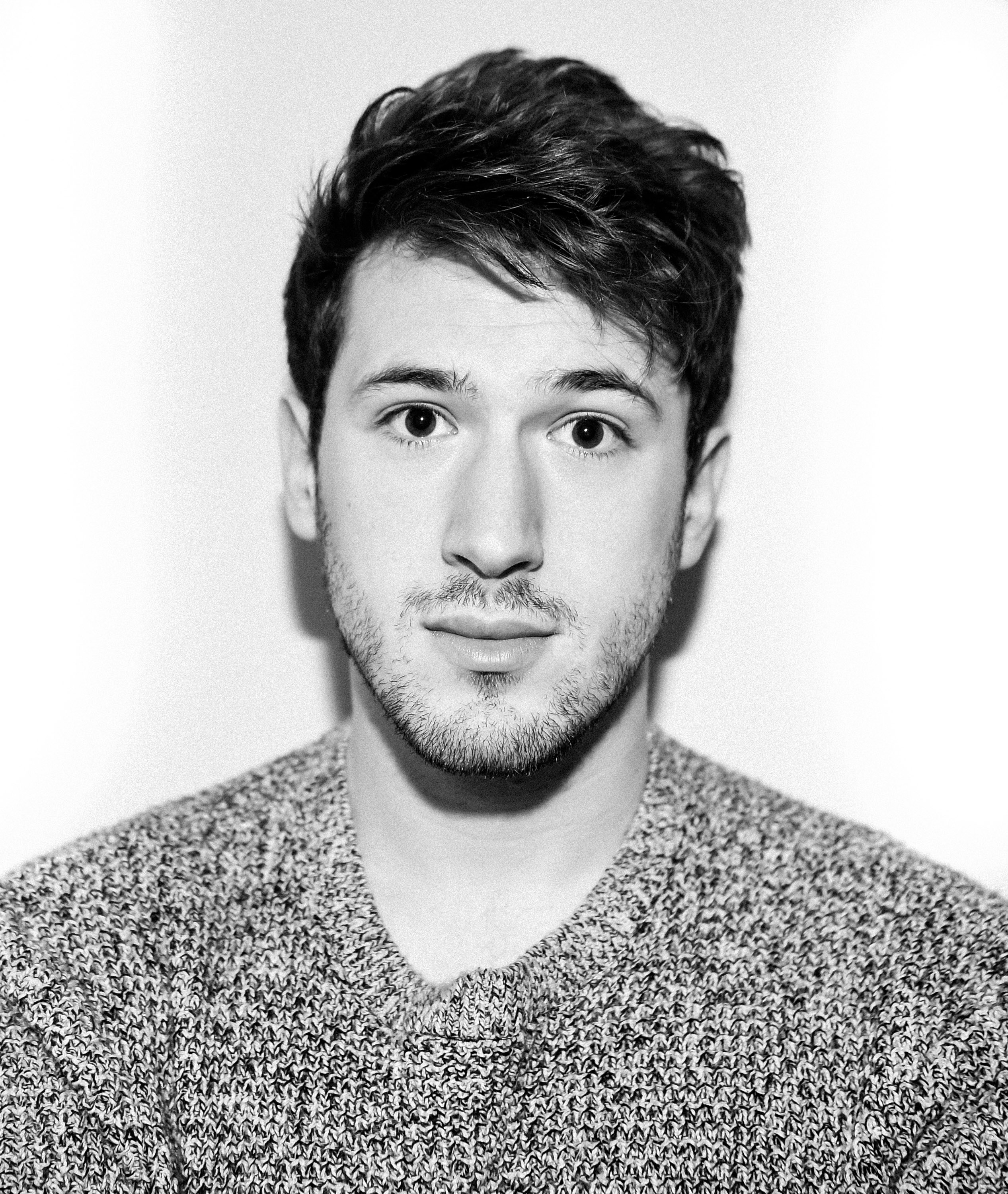 With a bachelors degree in fine art and a masters in neuroscience, Alexander tutors students across a range of subjects and ages. Disillusioned with the dreary, old fashioned approach to comprehension exams, he devised this course and ebook as a way to reconnect students, decode tricky tests and make English lessons more playful. His 11+ students have gone on to achieve places at top London schools, many of whom achieved academic scholarships.
Course Curriculum
Introduction
Available in days
days after you enrol
Meet the Examiner
Available in days
days after you enrol
Structure and Style
Available in days
days after you enrol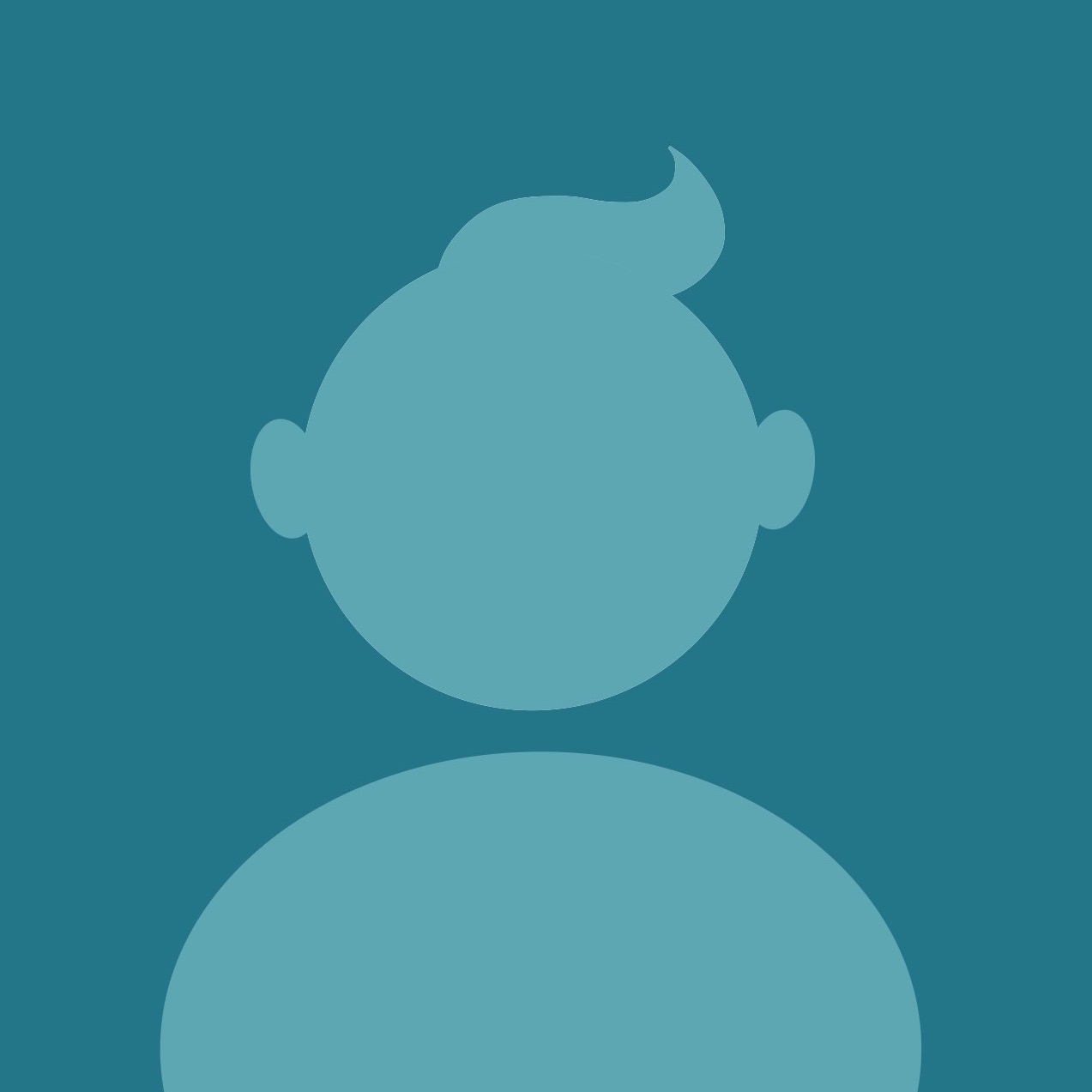 "Absolutely brilliant! My English grades shot up after using this book and it was funny too!"
Jake Hill, age 10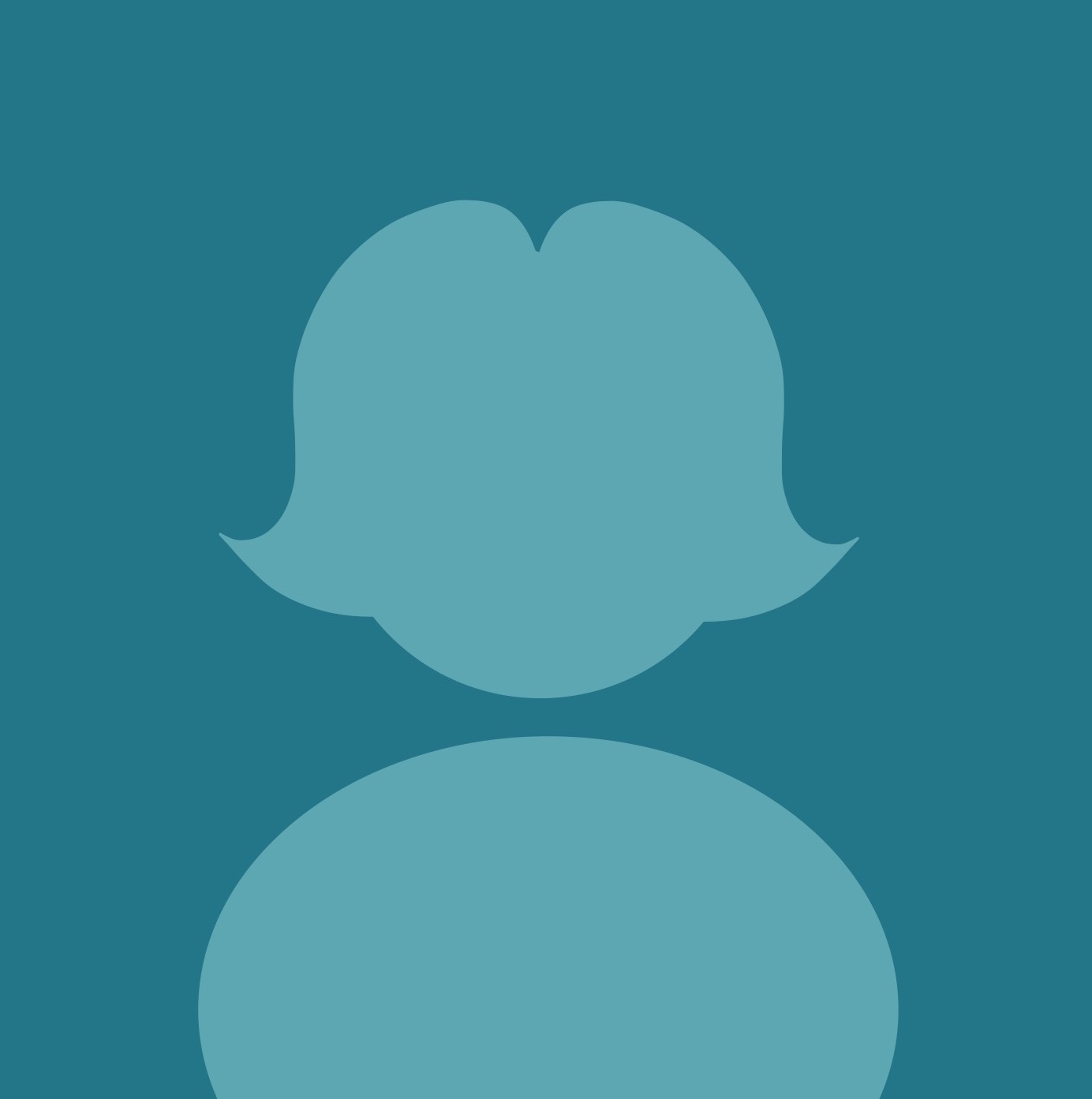 "...It made English fun and interesting for my daughter, Ella. She jumped from the middle to the top group in her class and her 11+ results were fantastic! She has been offered places from her top three school choices and two of them were academic scholarships! We loved watching our daughter progress and were very grateful for such a refreshing approach…"
Melissa Stephens, Ella's mum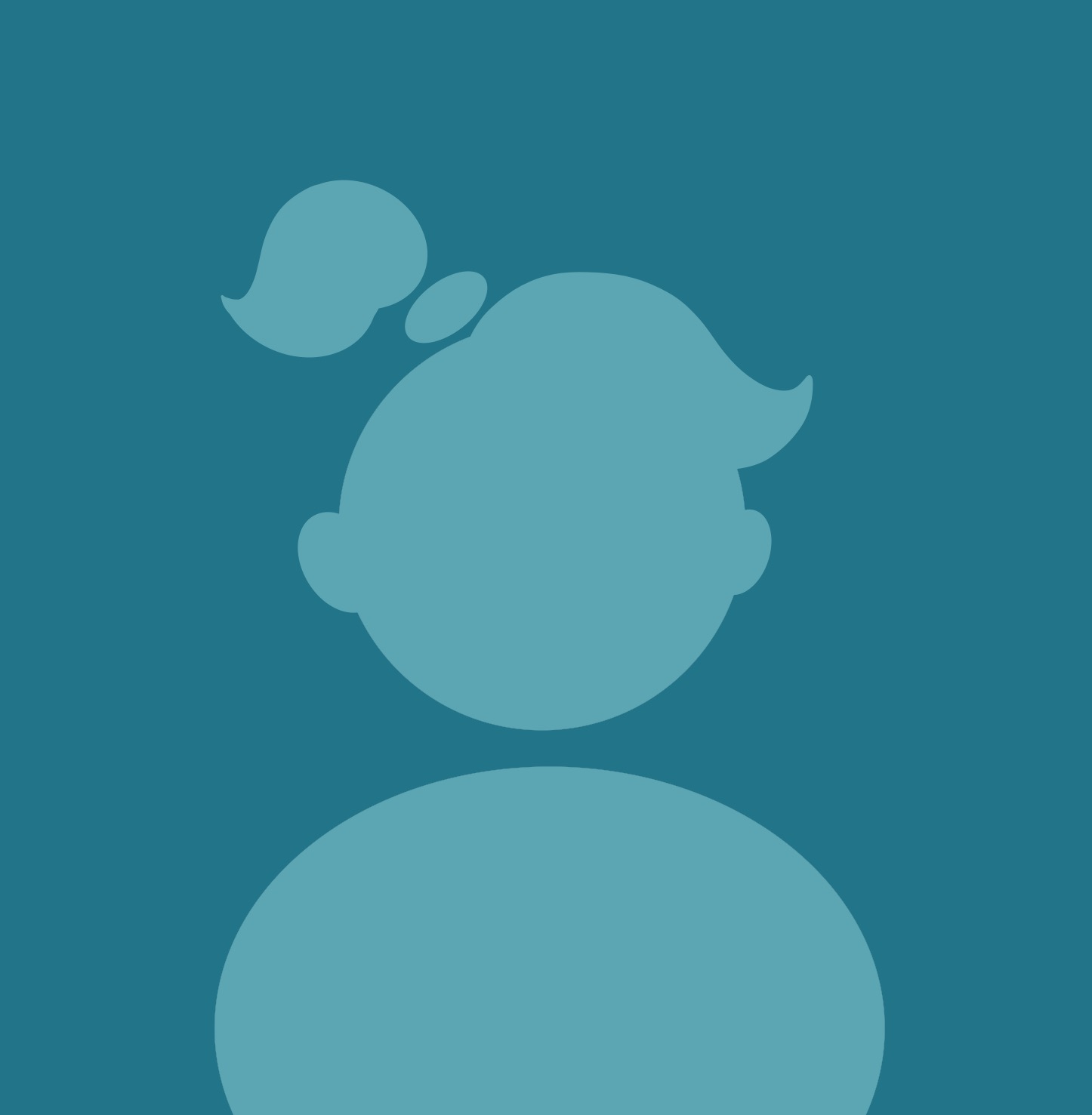 "Before this book, I didn't know how to answer comprehension questions and was too petrified to try! The characters helped me to understand the questions and see the bright side of any English paper. My marks have gone from 50% to 90% now that I know how to organise my answers."
Stephanie Buxton, age 9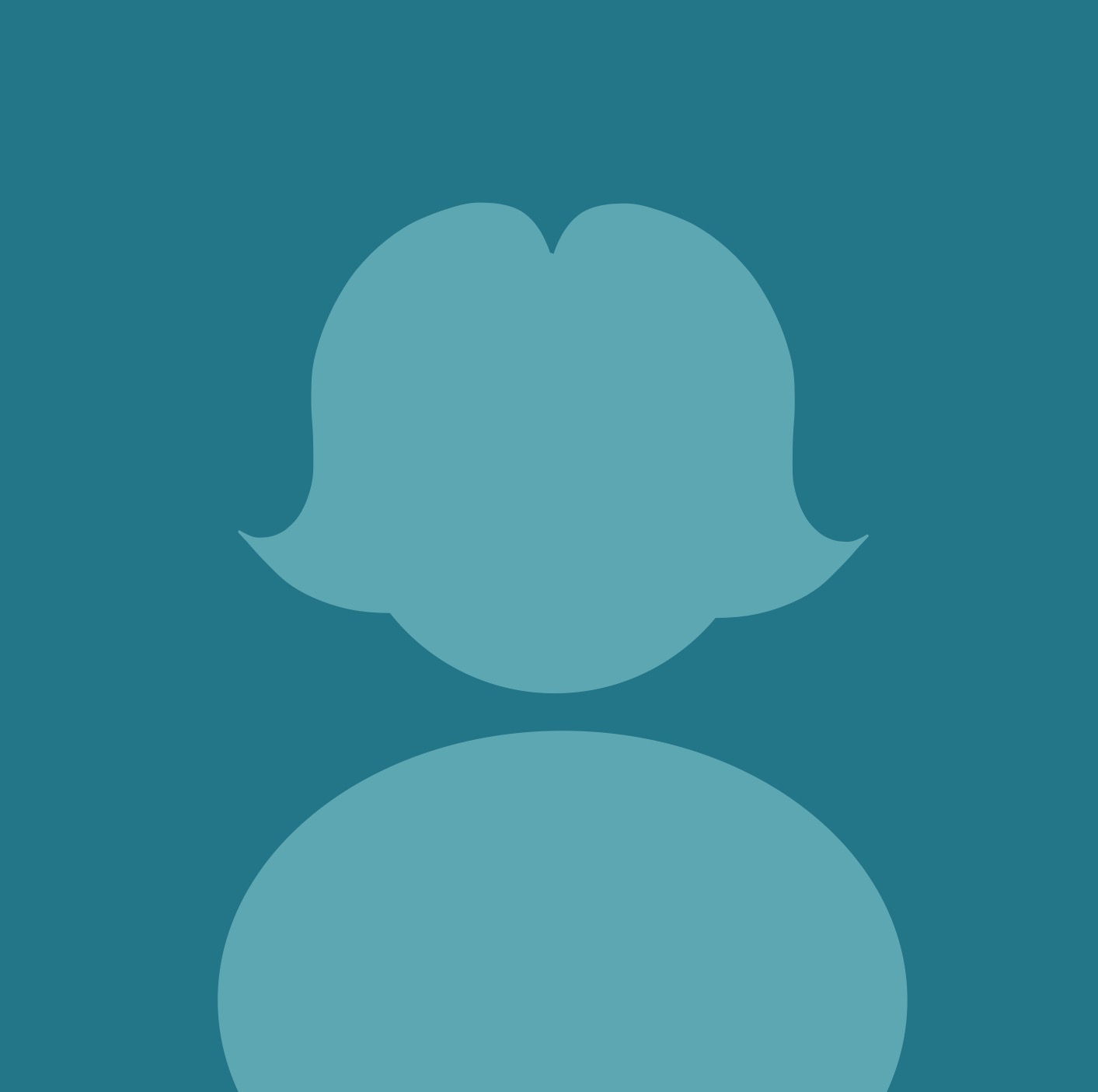 "Poppy loves your book! Lots of humour - the videos made us both laugh and she responds very well to it. Its got a lovely 'don't panic' approach, so we keep going back to it."
Tracy Howard, Poppy's mum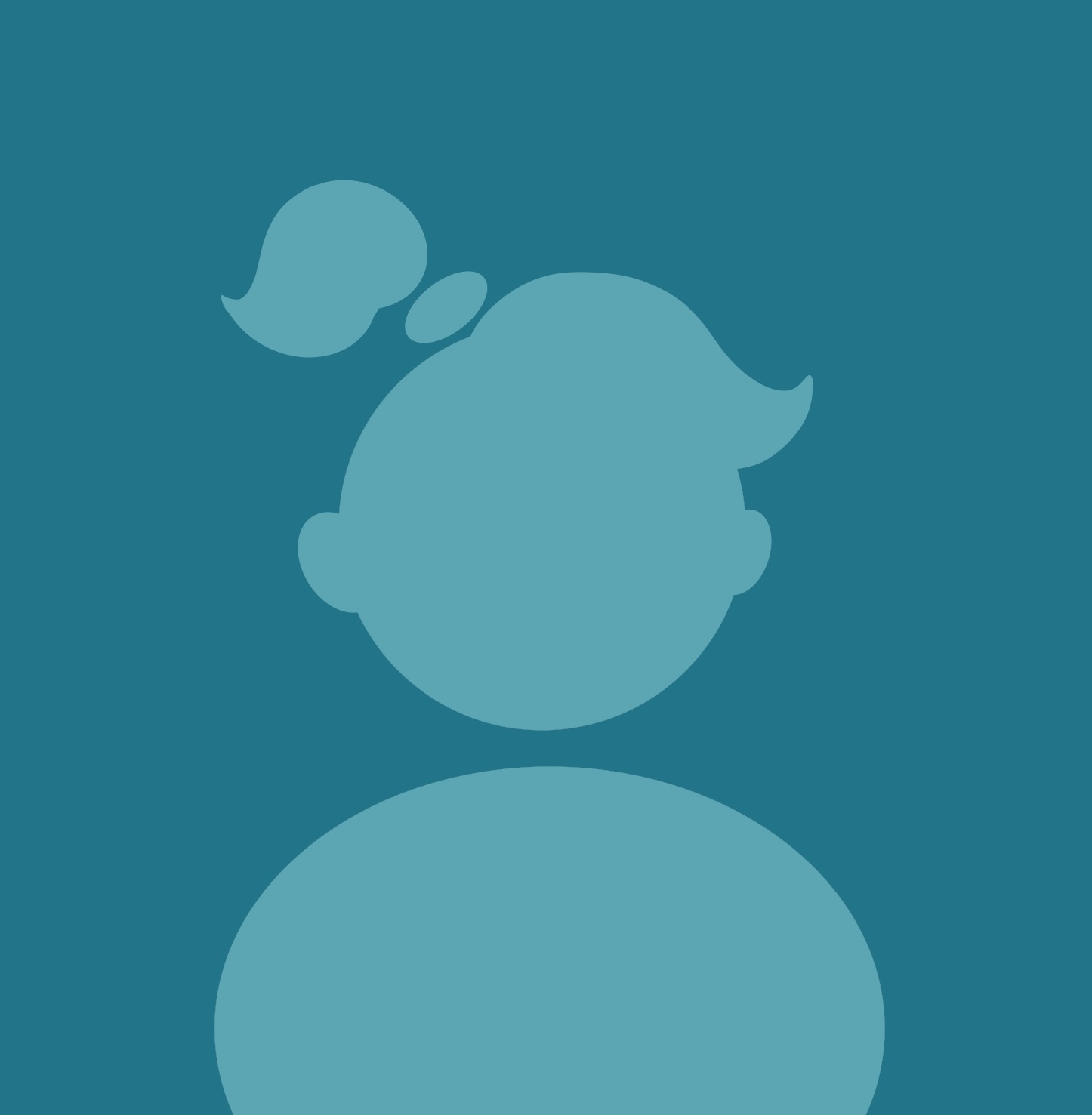 "I love Comprehending Comprehension. The cartoon characters helped me understand what they wanted me to do in the exam. Also, I could look at the videos for revision and stop myself from getting freaked out."
Rosie Taylor, age 11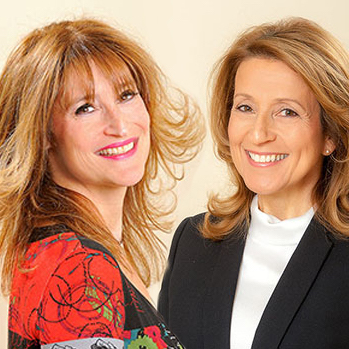 "Comprehending Comprehension is a superb product. Through a highly creative and engaging format, which all students can relate to, its exciting content and visually stimulating presentation is encouraging and, at times, really amusing – a must for learning!
Alexander is a highly successful tutor and has gained the respect of his many tutees, their families and his teaching colleagues alike. We are delighted to be supporting his fresh approach to comprehension."
Lorrae Jaderberg and Katie Krais, Joint Managing Directors, JK Educate
Frequently Asked Questions
Who is this course for?
As well as students aged 8-12, the course and ebook are designed to guide parents in supporting their children through English exams. Tutors and teachers also use it as a classroom and/or homework resource.
What does the course involve?
The course consists of short, dynamic videos, multiple-choice quizzes, practice questions and a bunch of other activities. You can even post your questions and practice answers on the comment boards and we'll guide you through your journey to comprehension success!
What if I am unhappy with the course?
If you are unsatisfied with your purchase, please contact us in the first 30 days and we will give you a full refund.
For school subscriptions, workshops and private tuition, please email [email protected]
(For multi-person and school subscriptions, please include the number of memberships required and we'll give you a bespoke quote.)